Education
Enabling staff and students
Technology can allow all students, with every type of learning style, to explore and open new doors to possibilities. To enable this, staff need the tools and training in order to effectively manage their students. We understand that schools will face many challenges we can assist with such as: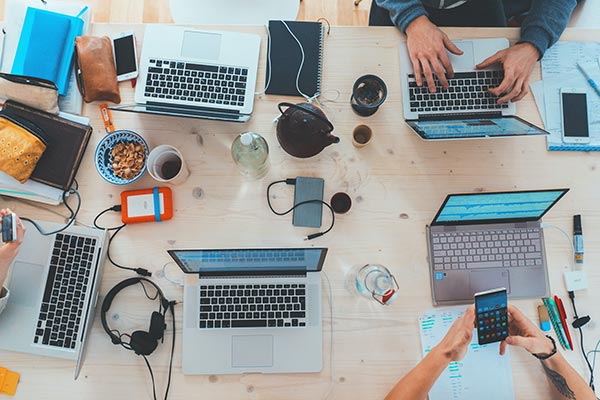 Personalised procurement portals
Having the freedom and choice to use any device is important for students and their parents. With a customized buying portal tailored to you and the technology you have inherently available, the school community can enjoy this privilege.
Connecting content and devices
From laptops to tablets, from printers to 3D printers, students are using and learning across multiple pieces of technology, and the interplay between them is vital to success.
Protecting students from online threats
Cyber-bullying is quickly becoming a growing security concern, in conjunction with unsafe online content. School's need security solutions that can filter this content, and eliminate cyber risk.
Apple Education Solutions Expert
We are knowledgeable across all brands, but specifically have the distinction of being an Apple Education Solutions Expert. To learn more about how we can assist with Apple in the school environment, please visit this webpage here.