Construction
Digital tools as important as building tools
In the construction industry, employees must adopt new forms of technology to achieve the time, cost, and quality goals of a construction project. It's important that the information provided to the sites enables task control, data integration, material and resource control, and effective communication between the company and the suppliers. Challenges we can assist with include: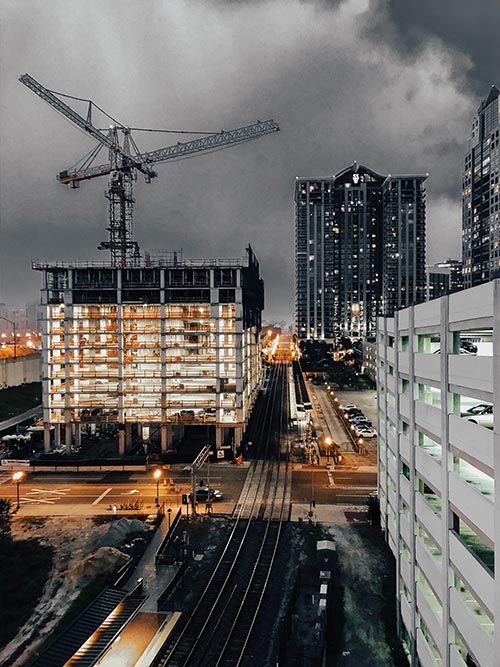 Connecting content and devices
From laptops to tablets, boardroom to office space, printers to 3D printers, the interplay between them all needs to create a collaborative and seamless work environment.
Managing devices
Setting up devices for staff and users can be a pain. You can utilize zero-touch deployment so that equipment comes preloaded with company setup and permissions straight out of the box, perfectly syncing with the rest of their personalized devices such as smartphones, earphones and email accounts.
Having efficient security
With increasing amounts of information available through a digital platform, locking down data is becoming even more paramount to prevent a personal or company breach. This in-turn extends to physical surveillance and managing employee environments.