Lifecycle Management and Recycling
Secure and maximise your ROI
Sourcing and maintaining hardware assets is a key component of your overall ICT strategy. With our help and by keeping on top of and refreshing your solution, you can maximise your technology investment.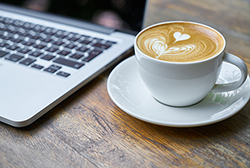 Plan & Procure
We can work with you to understand your current systems & infrastructure, and accordingly plan for technology redundancies and ways to re-invest & transition to newer solutions.
Data Destruction & Compliance
We have a service we can utilize that can provide complete assurance all assets disposed of adhere to government & organisational privacy requirements, with device data wiped to factory settings and data destruction certificates available.