AV Installations
Collaboration, communication and innovation are key
We work with you to design, implement and manage an integrated technology solution that is aligned with your strategy. With a focus on simple and easy to use systems, we will help you provide a platform for your teams to communicate and collaborate, both internally and externally.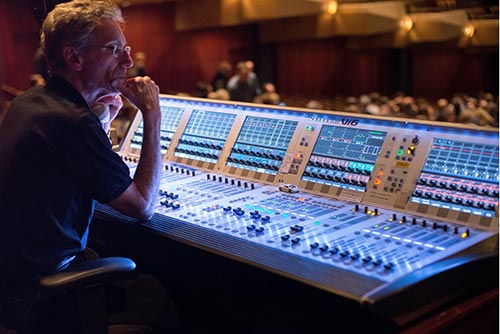 Interactive Touchscreens
From classroom whiteboards, to boardroom conferences, to mobile collaboration spaces, our touchscreen solutions will suit your needs.
Room Solutions
Whether you need a solution for a small huddle space, a medium meeting room or a large auditorium, we can assist you with the right technologies.
Digital Signage
We can assist you setting up signage solutions from room scheduling, to wall displays, to wayfinding and anything in between.