Mobile Device Management
Maximise your operational efficiencies & simplify your technology management.
You want personnel to be prepared for the environment they're in, and by using Mobile Device Management you can tailor apps and experiences for them quickly and efficiently. With our help, we can ensure that you're prepared to undertake this.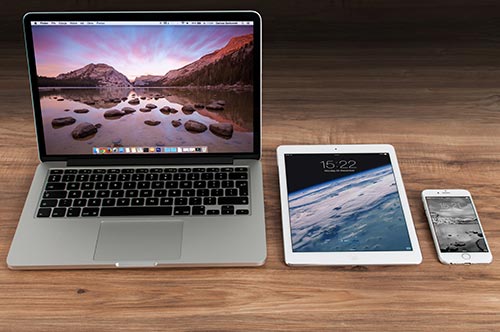 Zero-Touch Deployment
Whether your industry chooses Apple or PC, with your MDM solution you can easily automate device setup. Wirelessly configure settings and access according to your business' requirements, then assign devices to personnel. As soon as you turn the device on, the settings and apps will be automatically downloaded and applied. We have partnered with several key Mobile Device Management partners such as JAMF, InTune and Airwatch. Contact us to learn more!
Device Health
Manage the health of your device and keep it updated remotely, so access is never compromised. Roll out live changes to multiple devices.